Parys Edwards Physiotherapy
Parys Edwards is a professional triathlete and physiotherapist. Now based in Johannesburg after many years living in the UK and competing worldwide on the professional circuit. She combines her extensive experience as a sports physio and elite athlete, with energy and passion to all that she does.
Physio / Rehab
Parys graduated at Wits University in 2000. Since then her extensive CV includes work in Trauma & Orthopaedics, A&E, Private Practice and 5 years as Physio to the England u19 Women's Football team. She has a special interest in sports injuries and has worked across all levels from weekend warriors to athletes at the 2012 Olympic Games in London.


Run Analysis
Assess the movements and strength elements required to run well, in conjunction with video analysis, to improve self awareness and highlight run technique areas to improve. A video report and individualised flexibility and core program, along with cues and strategies to improve run form, are all part of the package to help you run your very best and avoid recurrent injuries.
Sport Screening
Flexibility, strength and control issues that most commonly result in swimming injuries, we can highlight areas of concern to prevent injuries before they happen or identify why a swimmers struggles with recurrent injuries. The screening is used to devise a land-based program specifically for each swimmer and will reduce ongoing niggles or recurrent pain.


A few of my amazing collection of photos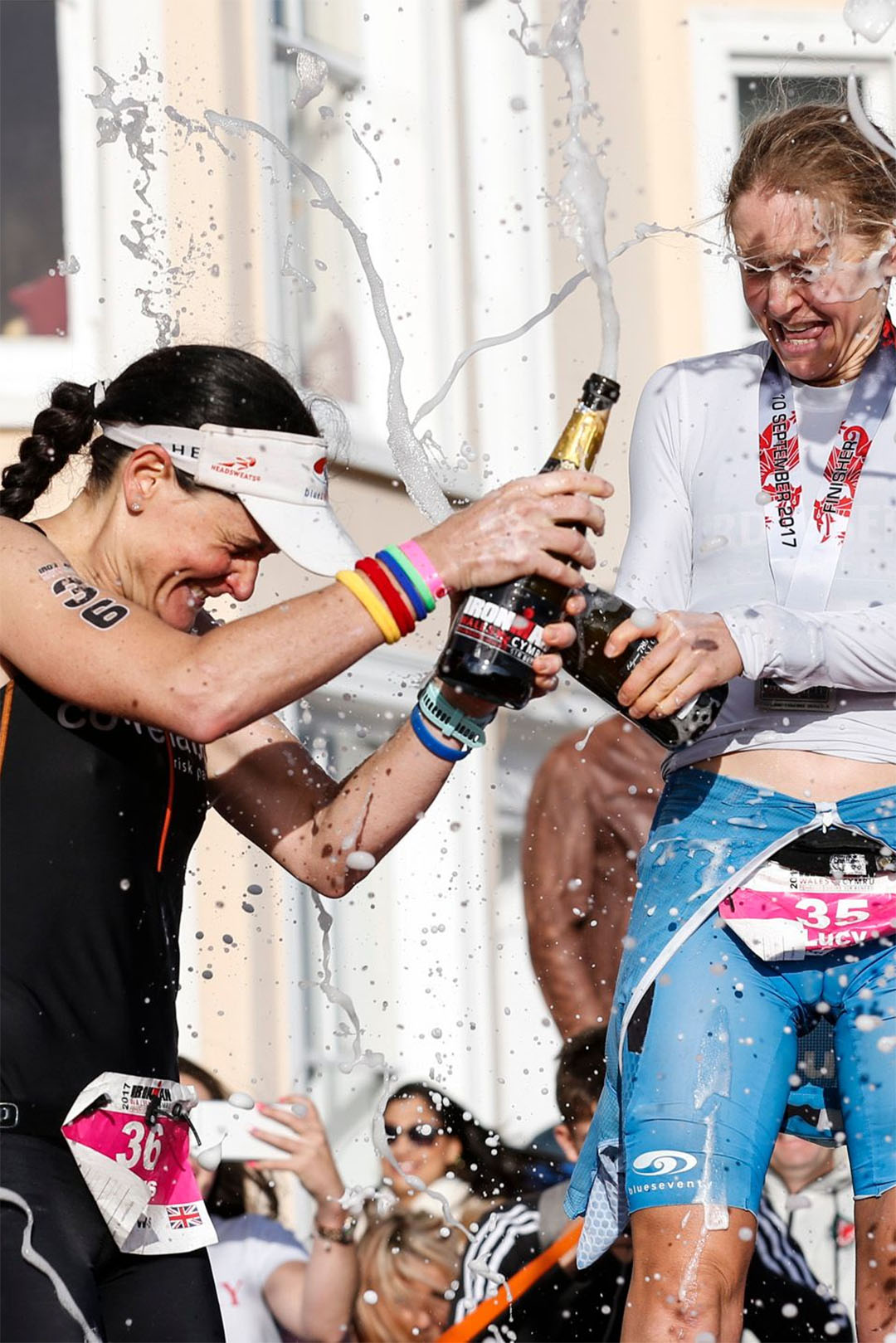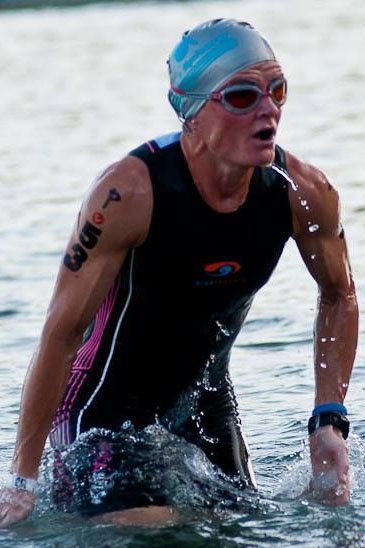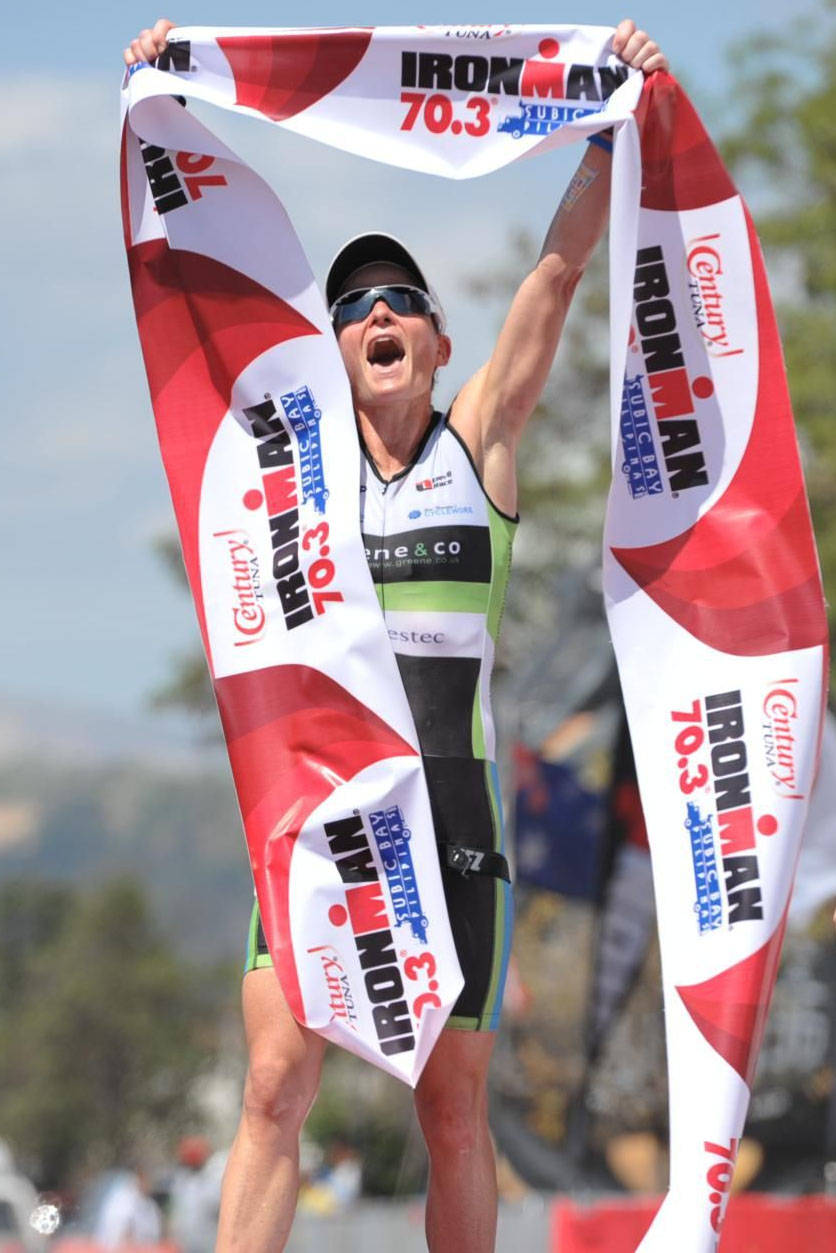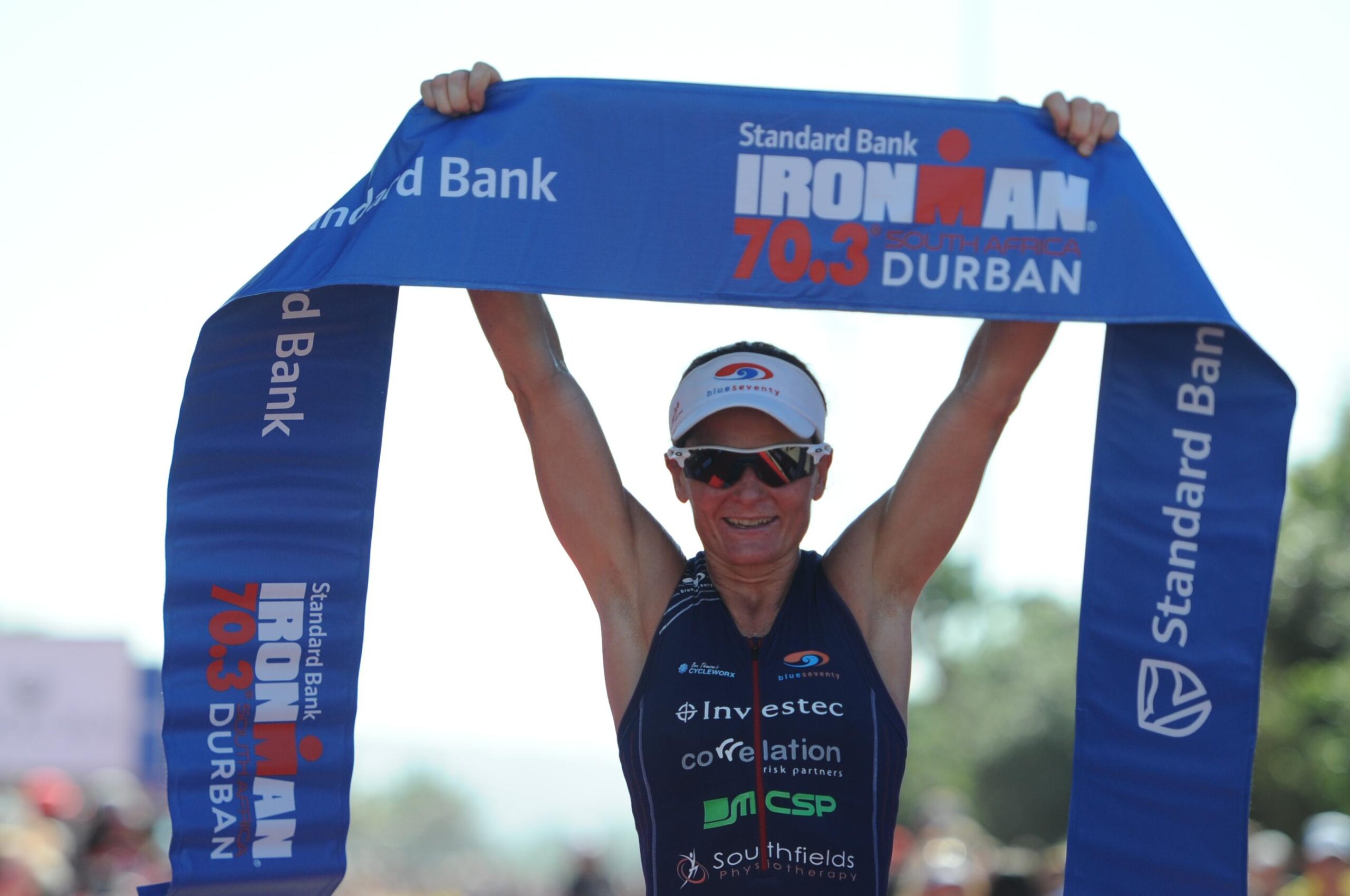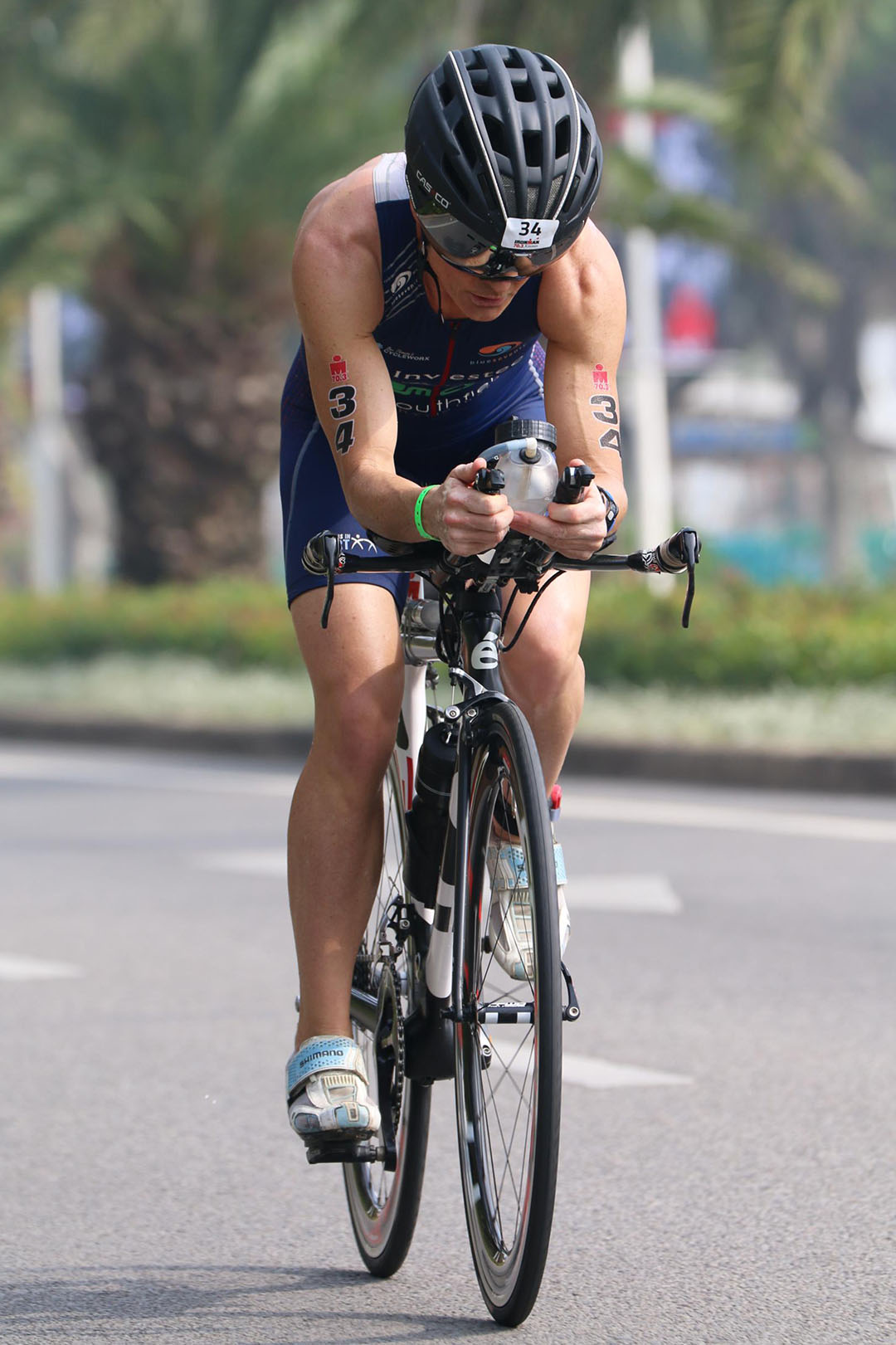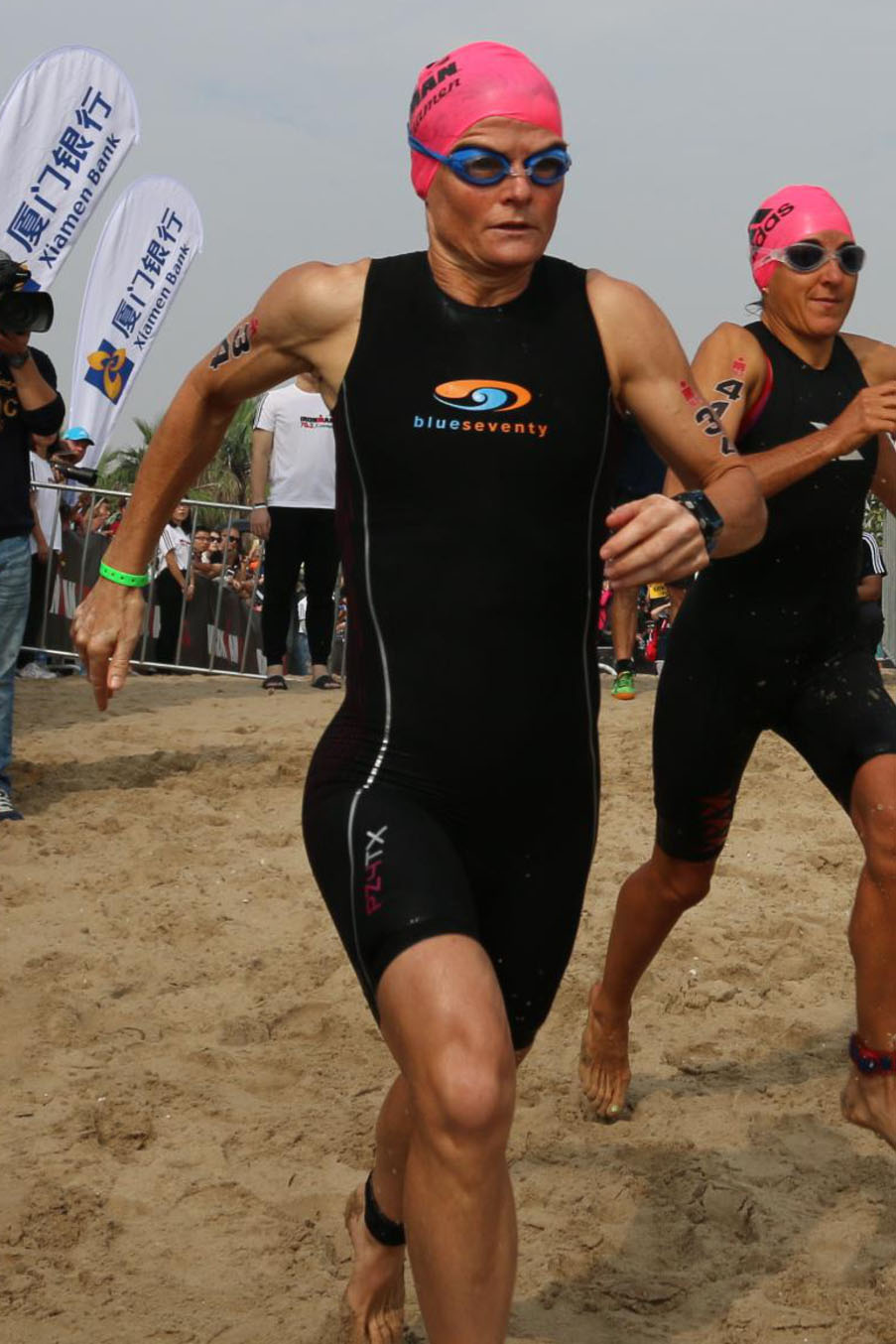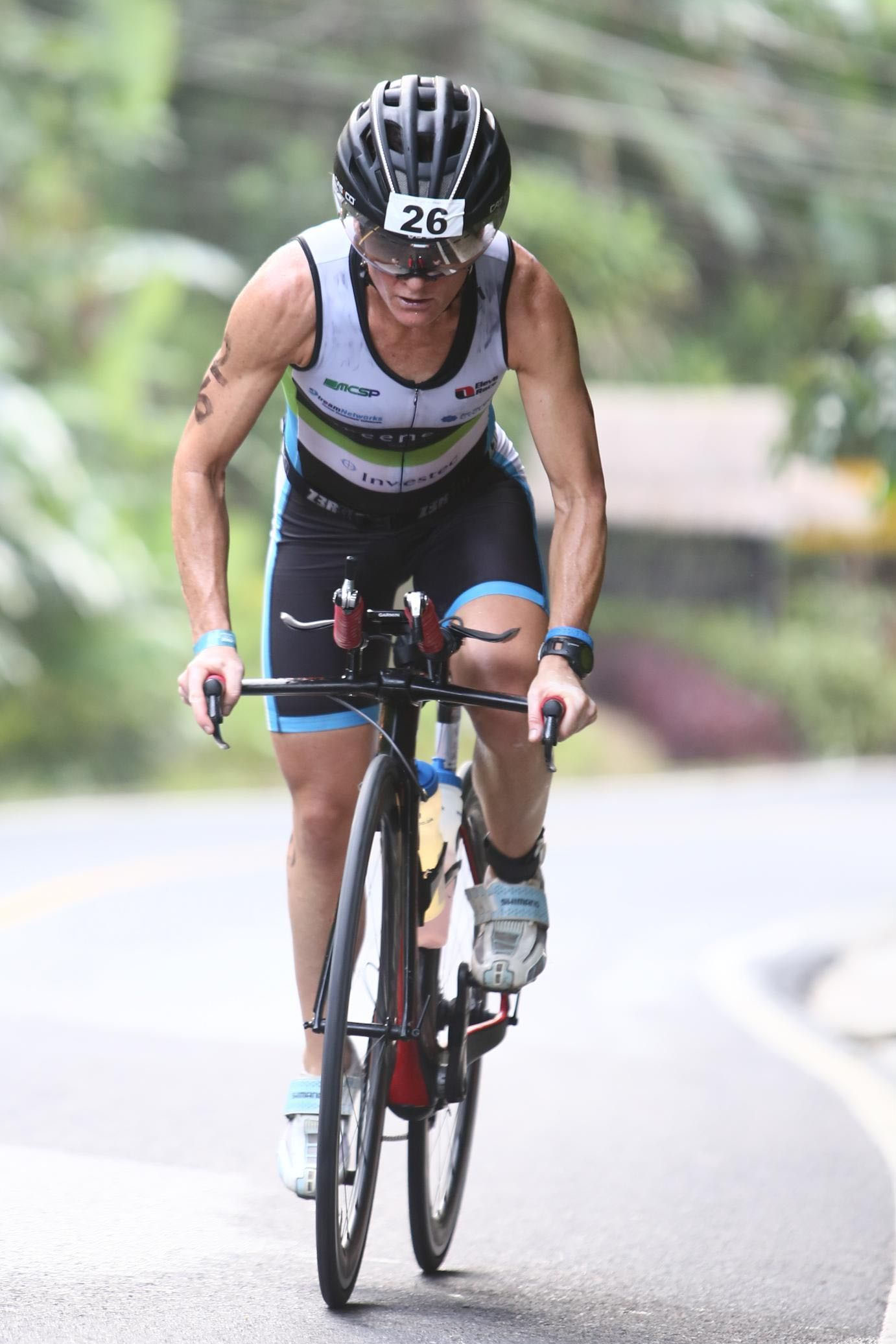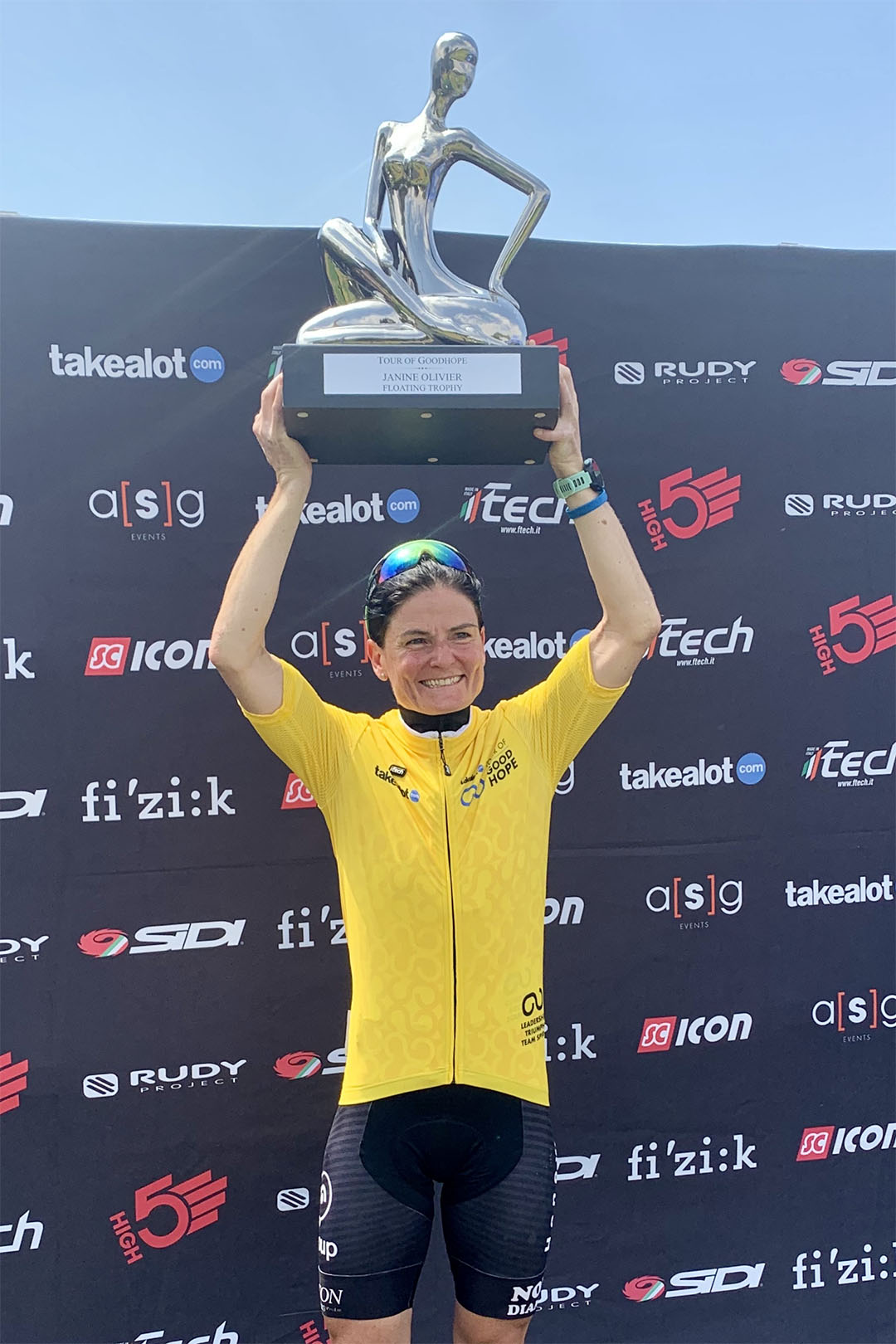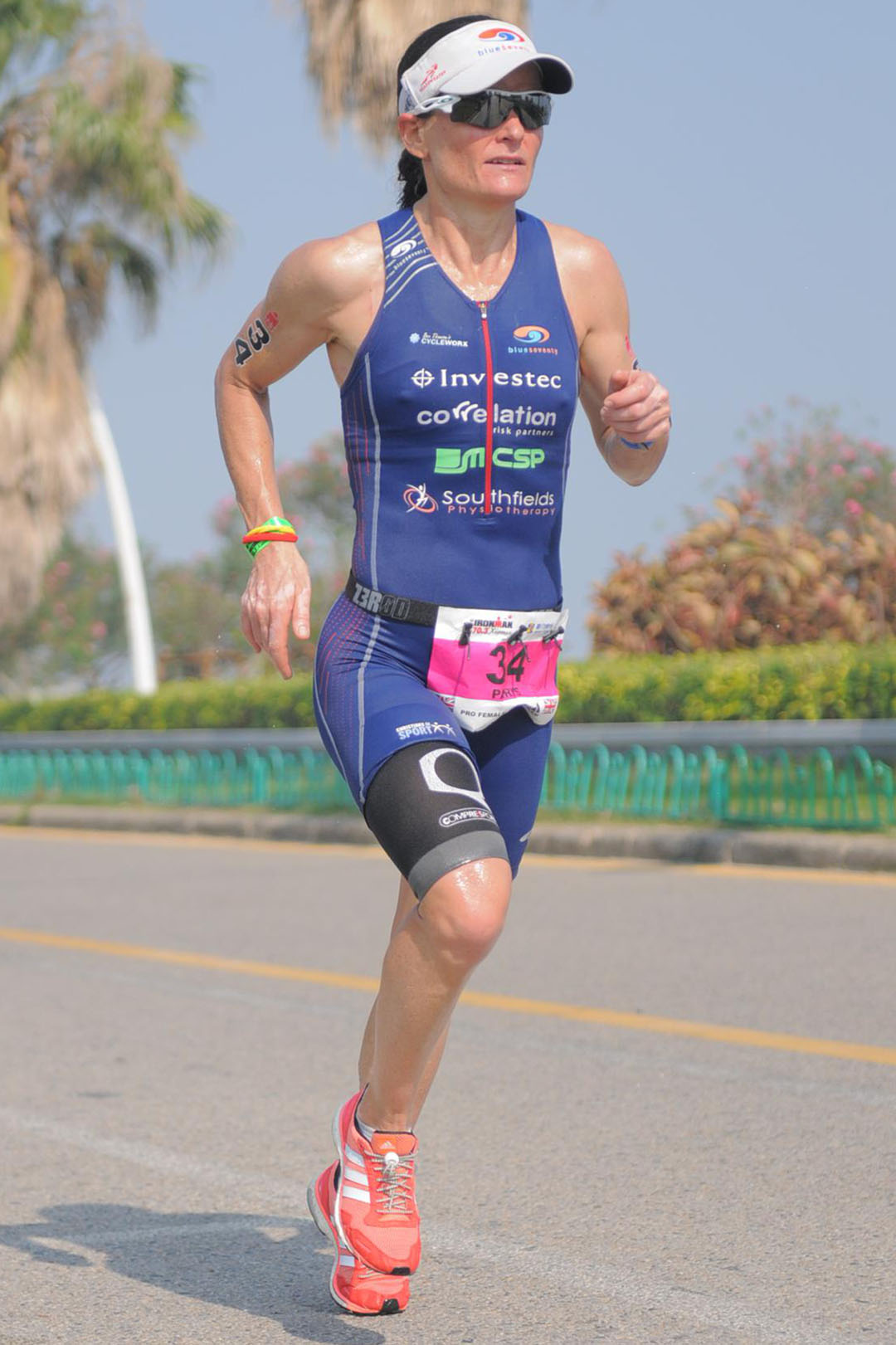 Copyright 2021 Parys Edwards Physiotherapy. All Rights Reserved.
Privacy Policy