A little about Parys
Since she could walk, Parys always showed a flair for sports – she was never happy unless she was running, climbing, horse riding or swinging a hockey stick. So it came as no surprise when she represented the Zimbabwe U18s and then South Africa U21s in hockey, and later played for Leicester WHC in the English Premier League. When she retired from hockey, Parys was keen for a different challenge. Having just moved to London at the start of 2007, she decided to try her hand at triathlon and joined a club, Ful-on Tri. She took to triathlon like a duck to water and soon she was making her mark on both the national and international amateur triathlon scene. Her first big taste of success came in 2009, when she won the silver medal at the European Duathlon Championships in Budapest. In that same year, the British Triathlon Federation recognised her achievements, crowning her Female Age Group Triathlete of the Year. The world was her oyster, and she continued to represent GB at an international level, winning Gold at the European Duathlon Champs in 2010. Then followed a year absent from racing due to a recurrent ankle injury that required surgery. A successful return to the sport in 2012 culminating in her breakthrough season when she won the Gold Medal at the ETU European Championships in Israel, and a few months later the Ironman 70.3 World Championships in Las Vegas. This success continued in 2013 when she won the ITU World Championships in London, blowing her competition out of the water with the fastest female age group time of 1:56:07.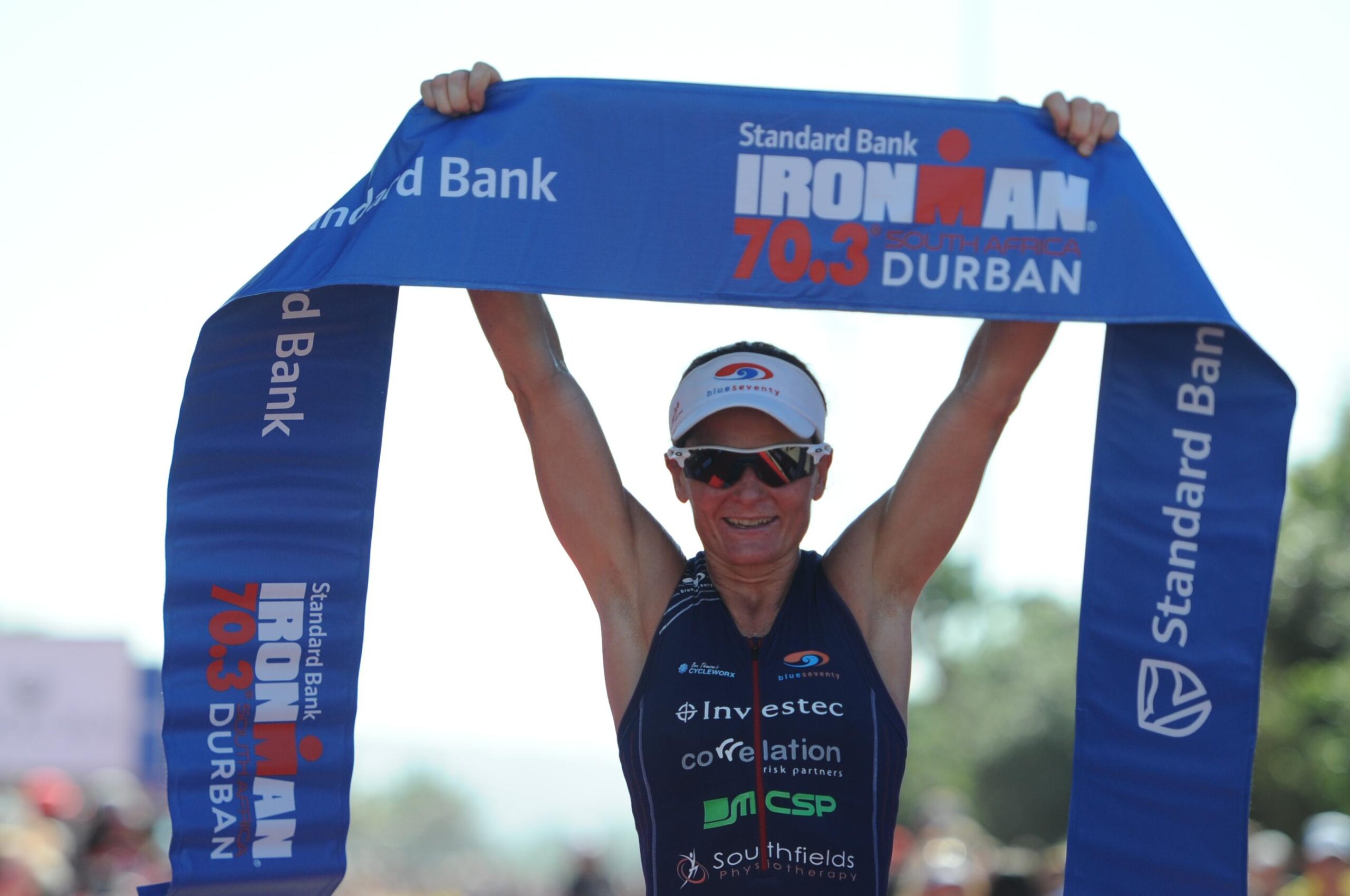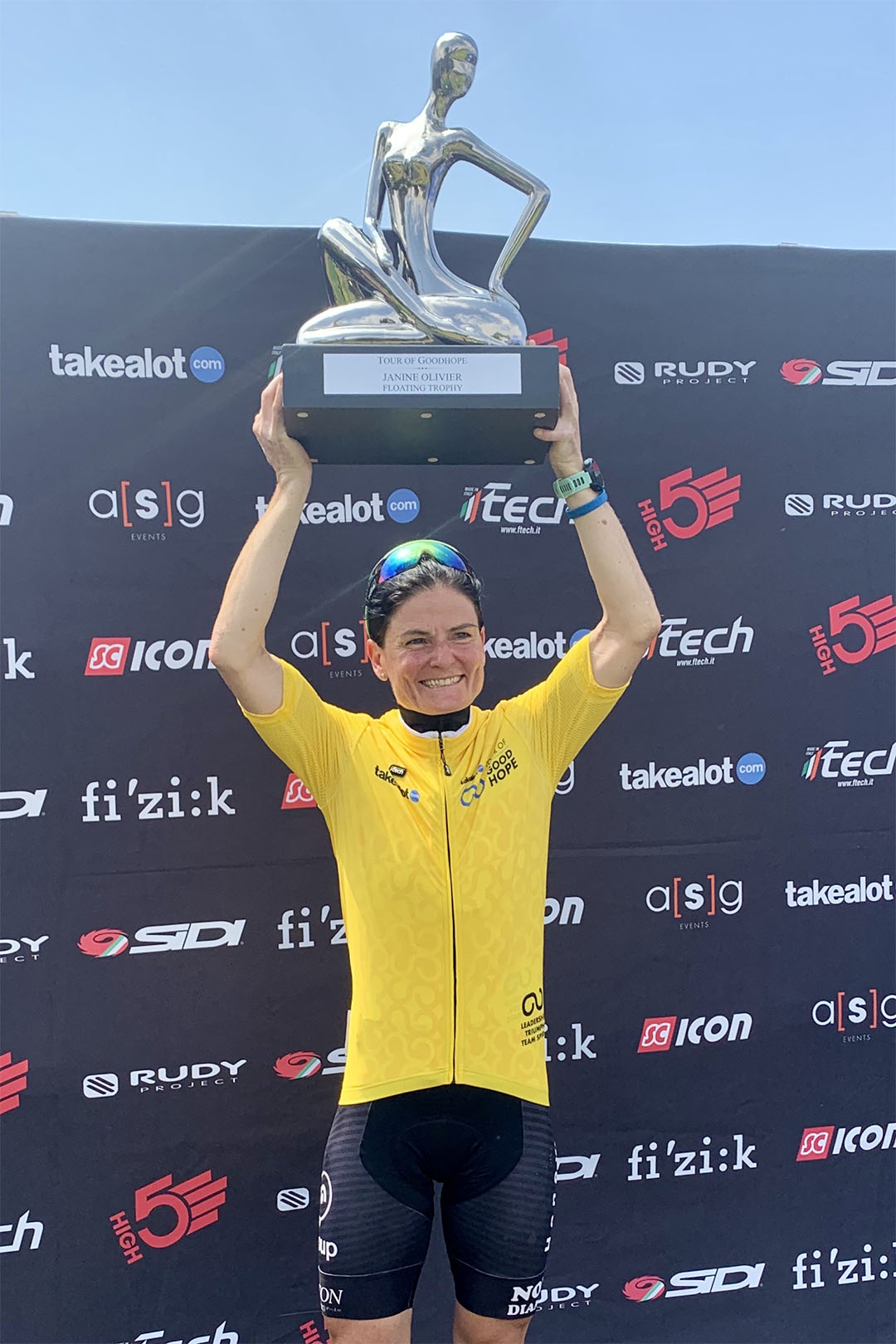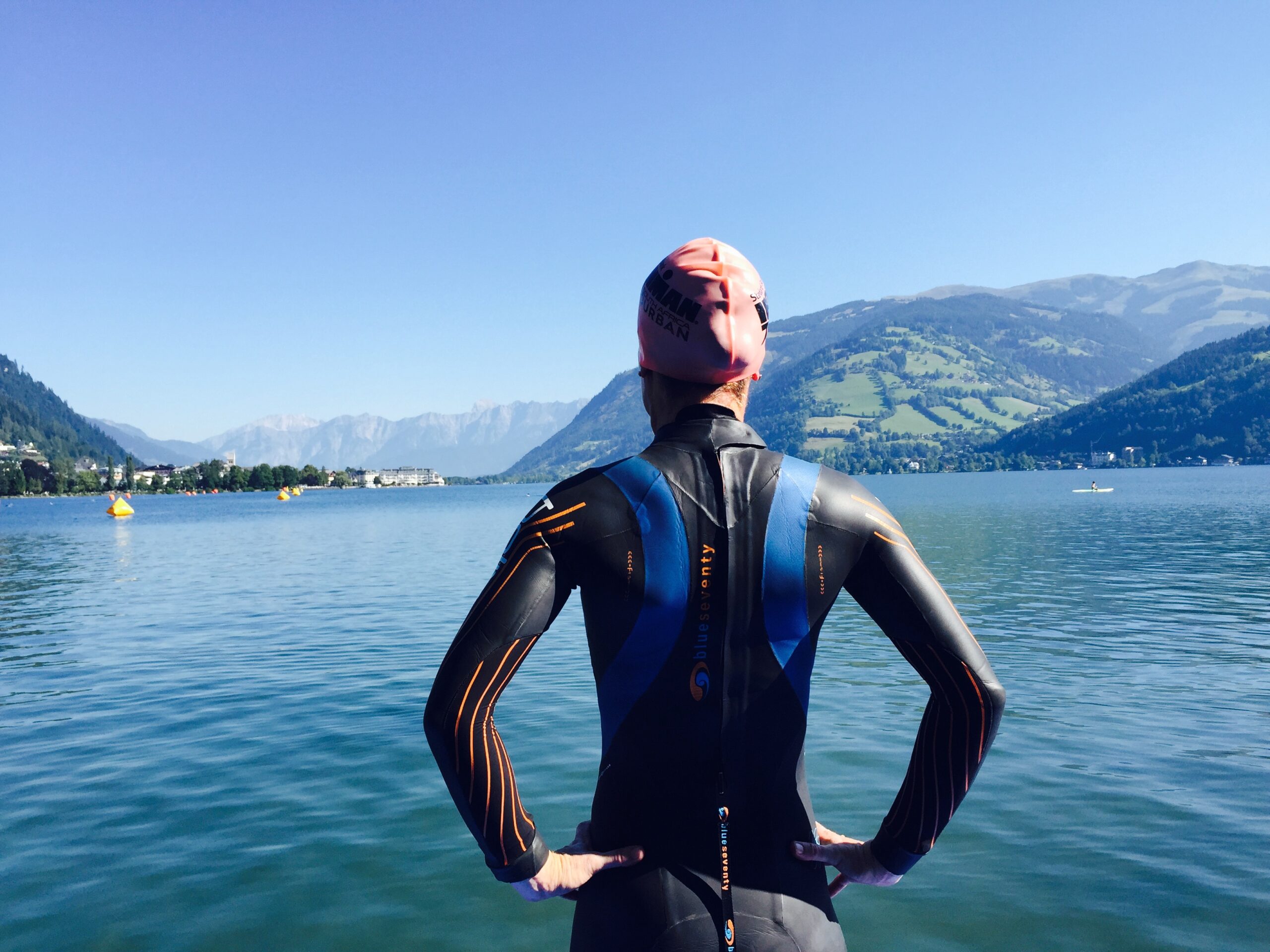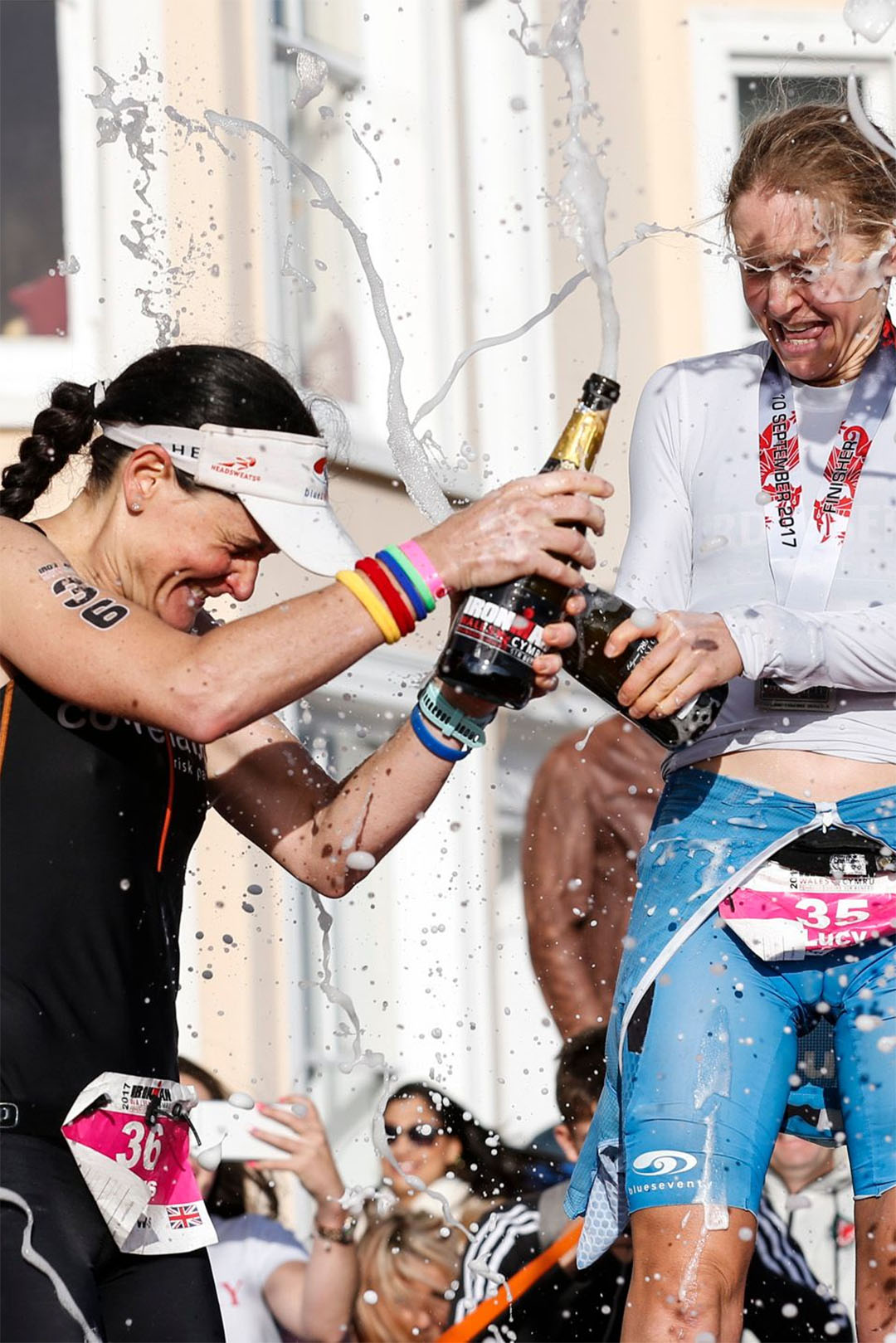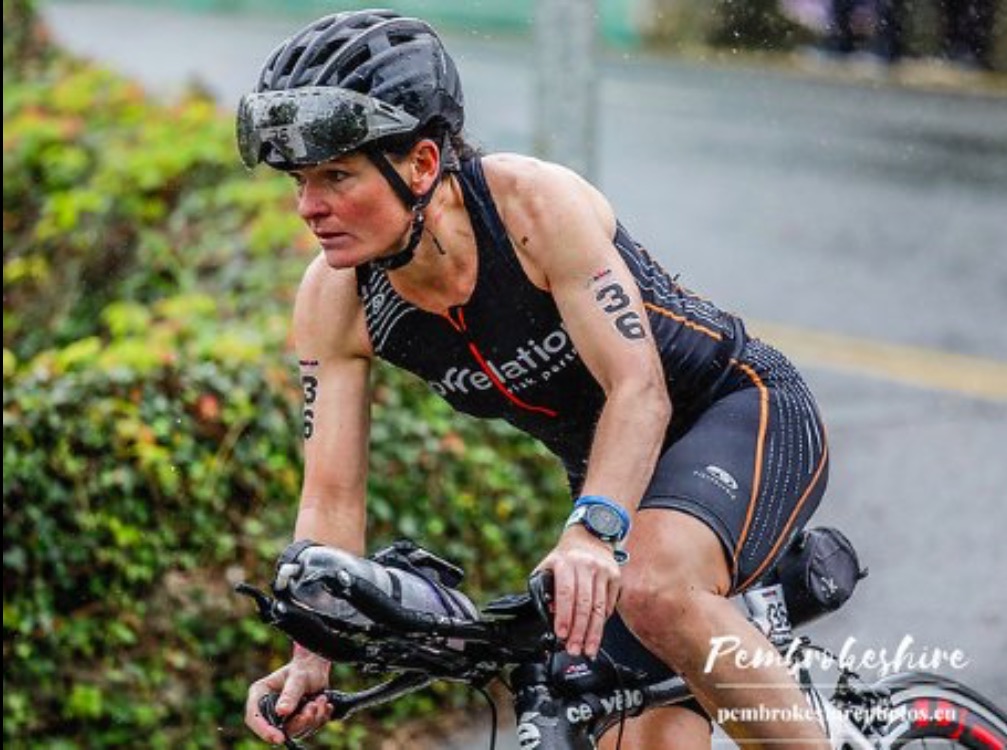 Parys knew she had the potential to go further and her fantastic sponsors and fellow triathletes couldn't wait to help her take the next step. 2014 was her first year competing alongside the elite, racing professionally at middle distance triathlon. She had a fantastic season as a rookie – placing on the podium in 5 of her 7 pro races and winning the Laguna Phuket Triathlon also known as the Race of Legends. Since then, Parys has claimed 5 more professional wins, including two Ironman 70.3 victories, and over 20 podium finishes.

As her professional racing career draws to a close, Parys intends to utilise all that all that she has learnt from the sport in her physio, athlete screening and run analysis work.
Copyright 2021 Parys Edwards Physiotherapy. All Rights Reserved.
Privacy Policy